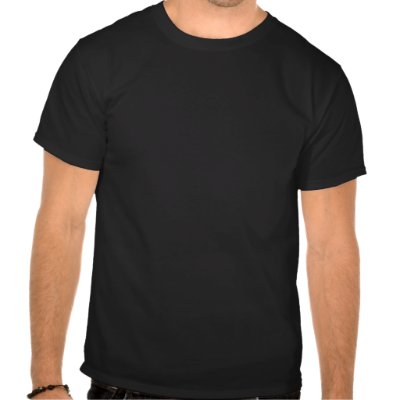 Calling all music lovers in Cardiff!
We want your tshirts!
Come along to Buffalo Lounge on the 21st July for a band tshirt sale and exhebition evening. 
IF YOURE IN A BAND: bring along your tshirts and we will pin them up for everyone to see and maybe even sell a few!
IF YOU HAVE LOADS OF OLD BAND TSHIRTS: bring them along and sell/swap them 
IF YOU JUST LIKE GOOD MUSIC: don on your best band tee and come over and enjoy the djs we have for you, playing the best in indie classics plus new local bands
Things are kicking off around 7pm and you can find the facebook event to tell all your friends about it here.
Want to get involved? email krussant@fullfatevents.co.uk